Click Image Above to Continue

A guild specialized in Live2D
Our Creations
Services that support Live2D needs, such as model illustration and/or rigging. Returning clients can request additional services or rig upgrades.
---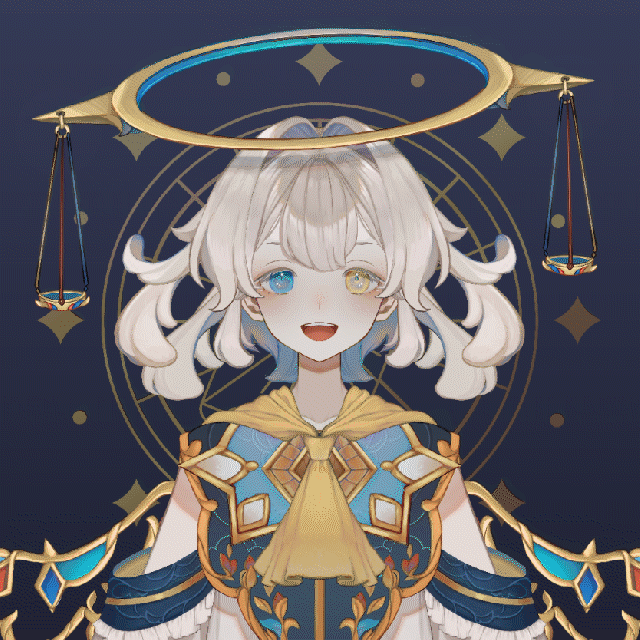 Our handler will help all your needs from initial concept/design to ready-to-rig model.
---
Model
Illustration
Each artist has their rates and artstyles. Commercial price included. Contact us for personalized prices.
---
---
Model
Rigging
Prices may increase based on complexity. Commercial price included.
---
Tier I ($300+)
XYZ Head & Body Movement

Mouth AIUEO

Breath

Simple Physics
---
Tier II ($600+)
All in Tier I

Arms Physics

Legs Kneeling

Moderate Physics
---
Tier III (1000$+)
All in Tier 2

Eyes Bounce Physics

Mouth Left/Right

XYZ Head & Body Movement (Wider)

Body Lean Forward/Backward

Hips Movement

Advanced Physics & Breath
---
The Handler
"Emissary who represents the major arcana that in charge of carrying out the missions and wills of Arc:nimA"
---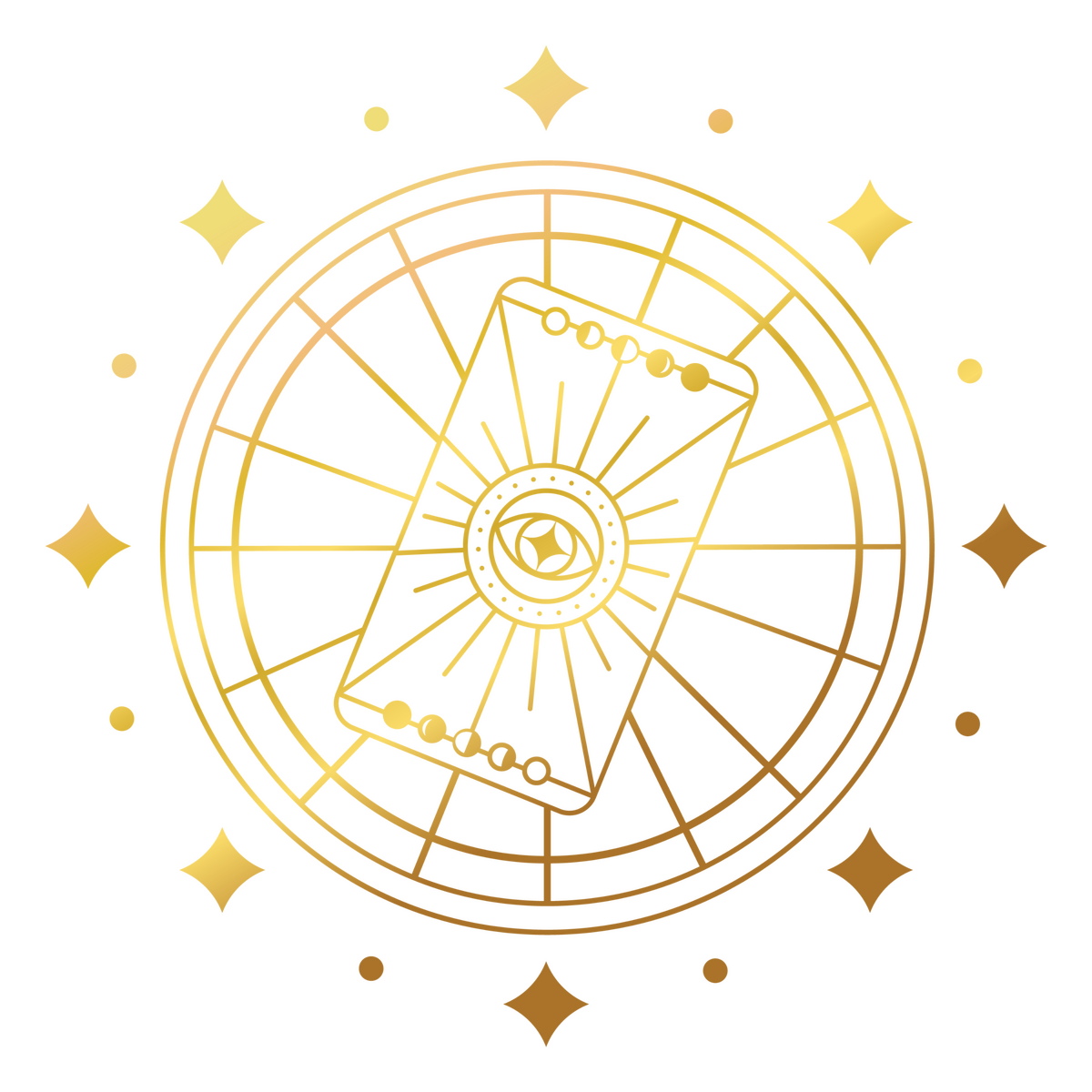 ---
Created since November 2021,Taken from the word Arc and Anima, Arc in the sense of a journey story that is followed, in this case it will lead to the story of the creation that we will make in future. While Anima is Latin, which can be interpreted as soul, mind, spirit, and life. Arc:nimA is a combination of the two words, the two capital letters contained in the letter A because the letter is the first letter in the two words referred to above. So that it can make an initial parable from a story to the last story, whose journey story will be different for each creation.Our guild takes the reference concept of the mysterious Tarot Card, thus creating a mysterious guild atmosphere. These guild members are referred to as "The Handler", each of which will represent one of the 22 Major Arcana Cards available. Our guild serves the creation of works related to the virtual world, such as Live2D. While in the process, we will convey stories in visual form, making them move as if the visual are alive and able to interact as a link between the real and virtual dimensions.